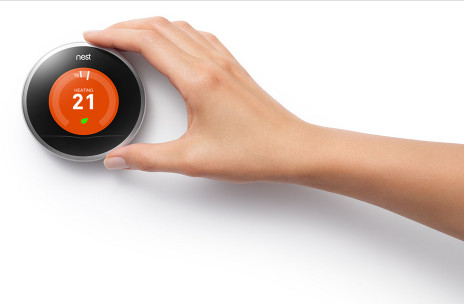 Service Specification
Over 60% of your overall utility bill goes to heating your home. But for most people, heating is guesswork. Nest heating thermostats can give you precise control of the temperature, create
a personalised schedule for you and your home and eliminate the need for a programmer. 
Plumbing Plumbers Ltd services homes in Romford, Ilford, Barking, Dagenham, Woodford
Green and throughout East London. We can supply, install and service Nest heating
thermostats to make your home energy efficient and start saving you money.
New learning thermostat

Thermostat and programmer in one

Teach your system to save you money with Auto-Schedule

Save while you are on holiday or away

No more guessing  – have the temperature you want at the time you want

Nest heating app available to control your home on the go