---
For all of your plumbing needs
No plumbing job is too small or too big.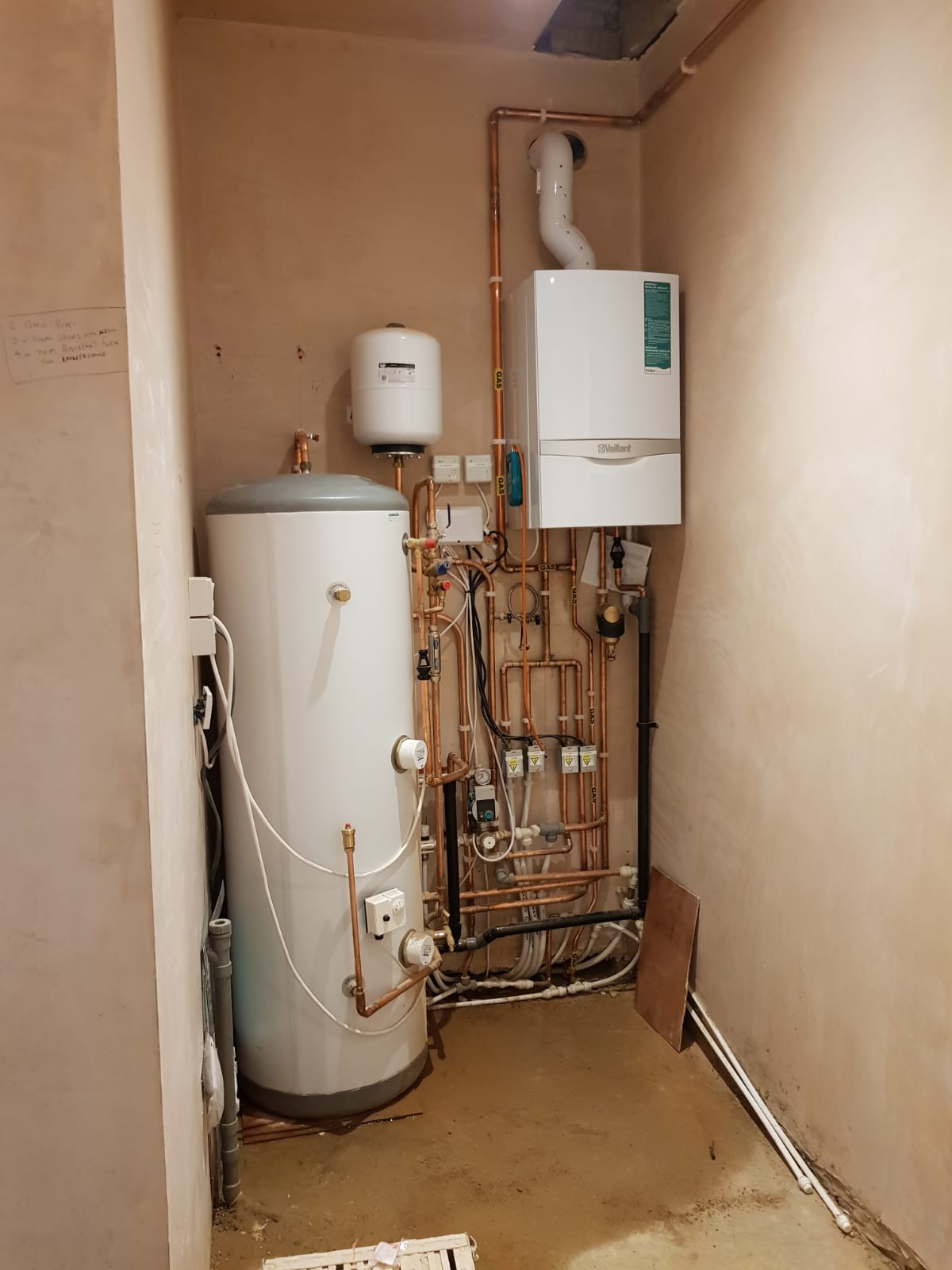 A little about us
Reliable Plumbers and Gas Engineers
Plumbing Plumbers are a team of emergency Plumbing and Heating Engineers. Our Plumbers specialise in all aspects of Plumbing and Heating including Boiler Servicing, Boiler Repairs and Heating Upgrades.
Our Heating Engineers offer free advice on heating systems and which are the best type for your property. With various types of heating systems in our homes they need to be serviced and at times repaired.
These range from Combi Boilers, System (Unvented) and Heat Only Systems with the latter mainly installed in older properties. There are advantages and disadvantages to all those heating systems and our engineers have the experience in working on them including repairing and redesigning current heating systems.
Some facts
Why people choose us?
24 Hour Callout
Friendly and Punctual
Most fixes are done within the hour
Very competively Priced
We will always advise you on what's best for your home
Why Plumbing Plumbers Ltd is the best?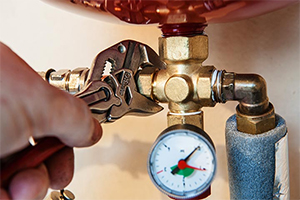 Have you had other gas engineers or plumbers in and told you it will cost X ammount to repair or replace, or just told you over the phone we will charge X amount to repair or replace? Well we at Plumbing Plumbers Ltd take the time to come and have a look and diagnose, we will give the system a good look. We will then give you our recommendation on what you should do and give you the options open to you and tell you the total costs involved. Therefore you are able to make an informed choice before you part with any money. Our appointments are 30 minutes looking over your system and 30 minutes discussing your options with you if that is what you require. we do not pressure sell, we always ask our customers to think about it then call us when you have made your choice.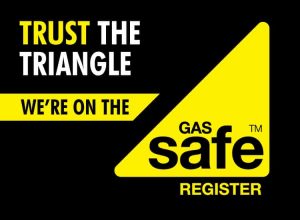 Keep your family safe!
By law, all gas engineers must be on the Gas Safe Register to work safely and legally on gas appliances. Remember to check the Register. Check our Gas safe registration here